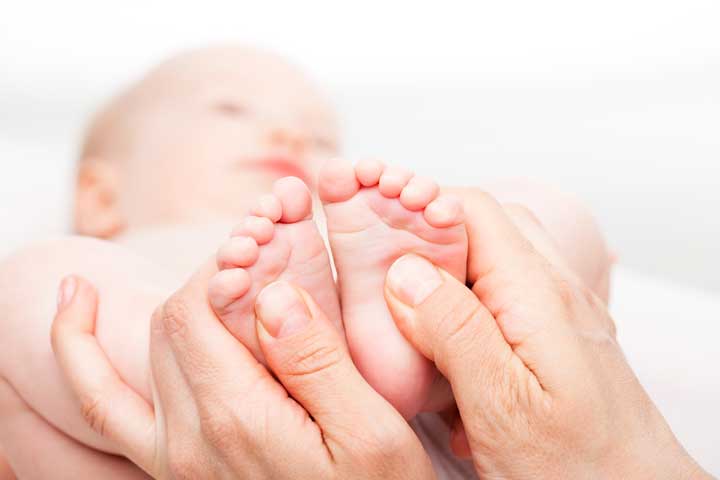 Pediatric Physiotherapy
We provide assessment and treatment of your child's development and gross motor skills. We will work together to help your little ones achieve their milestones.
Many infants develop flattening and asymmetry of head shape, this is referred to as plagiocephaly. We will guide you through positioning, as well as an assessment of neck conditions (torticollis) that may be contributing. Treatment will include stretching and strengthening techniques, as well as education on infant positioning.
We can also help you with sports Injuries & rehabilitation, physical and developmental disabilities, gait abnormalities, rehabilitation post-surgery and more!
My baby prefers to keep their head turned to the right, is that normal?
Yes! Many babies demonstrate a "head preference". If you bring them in for an assessment we can determine if there is muscular tightness causing the preference or if we can simply modify the babies' position or environment to improve their motion.
My baby's head is flat, can you help?
Yes! I will determine the severity of the flattening. Provide education about positioning and assess if any neck tightness is contributing to the flattening. Only, if necessary, a referral for helmet therapy can be provided.
How often does a baby need physio?
That depends! But typically appointments are every 3-4 weeks until discharge.
Does insurance cover babies?
Most do! Please ask our administrative staff to guide you through the billing process