Fort Whyte Physiotherapy
This is the physiotherapy clinic you have been waiting for! Our FOCUS is in Manual Therapy, Acupuncture, Intramuscular Stimulation (Gunn IMS), Reconditioning,  Deep Tissue Massage and Visceral Manipulation. We are a provider off Dry Needling, and IMS Therapy. Fort Whyte Physiotherapy is located inside Impact Performance Centre, which is a 6000 square foot gym facility.
We are located:
1 minute from Fort Whyte Alive

3 minutes from Costco on McGillivray

Next door to Skyzone off of McCreary Road

5 minutes from Charleswood, Tuxedo, Whyte Ridge, and Linden Woods

10 minutes from Oak Bluff, River Heights, Fort Garry, Waverley West, Richmond West and South Point
About Us
Our goal is to get you back doing what you love in the most efficient way possible. We achieve positive lasting results using  Manual Therapy, Acupuncture, Intramuscular Stimulation, Dry Needling and Exercise Prescription. Our number 1 priority is patient satisfaction and providing a positive environment where you feel informed, educated and in control of your recovery process.
The Fort Whyte Physio Advantage
Fort Whyte Physiotherapy will use the best treatment approach for your specific needs. These include therapies such as a Manual Therapy, Exercise Instruction and Prescription, Deep Tissue Massage, Cupping, Kinesio Tapping, IMS, Dry Needing and Acupuncture.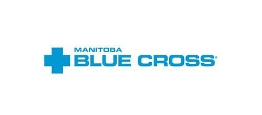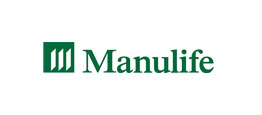 Physiotherapy is a direct access health care profession. You do not need a referral from your Physician to make an appointment with a Physiotherapist.